October Lunch 'N Learn with The Chamber Of Commerce And Community
Join us for another Chamber of Commerce and Community "Lunch 'N Learn" at Amarettos on Thursday October 31. Members, prospective members and guests are most welcome!
Danielle Ross of Elle Ross Home Interiors will be talking about design principles for the home and office.
"Learn the basic principles of design interior designers use to style your home and office. From writing a brief to finding your style, inside tips on decorating and designing your home or office whatever your budget. Whether you are starting a new build, wanting to refresh your existing space or preparing your property for sale learn valuable advice from an industry expert on how to create an individual home that you love. You will also learn about ergonomic and productivity principles that you can apply in your office to increase your performance and create an environment where you love to work."
ABOUT DANIELLE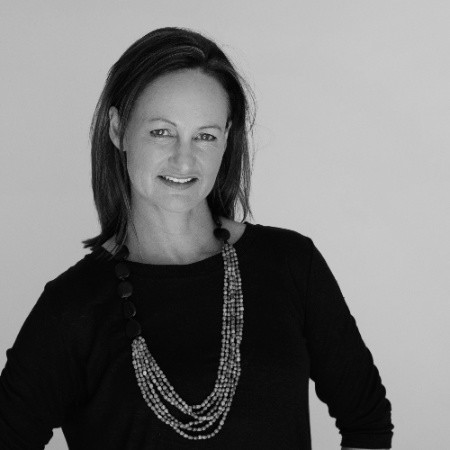 Danielle Ross is a qualified Interior Architect/Interior Designer who has worked in the building industry in Perth for many years. 'Specialising in home renovation I have spent a lot of time helping people achieve their dream homes and beautiful spaces. With a passion for style I love nothing more than showing people how to maximise the potential in their homes with simple solutions that stand the test of time.'
'I have become increasingly fascinated with property styling and am passionate about the importance of providing styling to sell homes.'
Creative inspiration is drawn from environmental influences such as our WA lifestyle, lending a fresh and natural element to beautiful design concepts.
A personal relationship with clients is valued to successfully manage and coordinate design projects from concept through to completion with a proven ability to work to set deadlines and budgets. Comprehensive documentation is provided for home improvement projects from kitchen and bathroom refurbishments to extensions and alterations.
Danielle's qualifications include a Bachelor of Applied Science (Interior Architecture), a Diploma of Interior Design and Decoration and a Cert IV in Residential Design and Drafting. Danielle has also studied with Sydney's Coco Republic Design School. Member of the Design Institute of Australia (DIA) and the Kitchen & Bathroom Designer's Institute (KBDi).
email: danielle@ellerosshome.com.au
phone:+61 (0)408 929 322
—-
You'll learn while enjoying a delightful lunch embraced by the relaxing environment and friendly service of Chamber Member, Amarettos Restaurant.
Lunch includes main course and drinks.
Come with loads of business cards and get designing!
Please email peter@chamberofcommerceandcommunity.com with any dietary requirements.
Forward this invitation to anyone you believe would like to join us. We don't want anyone to miss out!
EARLY BIRD PRICING ENDS COB OCTOBER 24.
*We aim to be friendly to your needs. If you need to bring your kids, please do so.
**Non-members may attend up to 2 Chamber events before joining.
See you there!
Peter McLean
CEO